Body Restoration Spa, a.k.a. Bodyrest, opened in 2002. Owned by Cara Solomon, a Licensed Massage Therapist and Esthetician, Body Restoration Spa features five treatment rooms, a spa lounge, healthy snacks, plush robes and slippers. Services ranging from massage and bodywork, facials, and hair removal in both waxing and electrolysis, Body Restoration Spa also offers Couples Massage in a cozy two-table room. Spa treatments designed to soothe, heal and motivate, Body Restoration Spa is a hidden gem in the midst of the city.   
We are located at 1611 Walnut Street, Floor 3 - just a few blocks from Rittenhouse Square. The spa, conveniently located near hotels and restaurants, overlooks center city Philadelphia's prime retail and shopping district. We've recently launched our online store with specially hand-picked products to prolong the results of your spa visit. Make Self-Care a priority!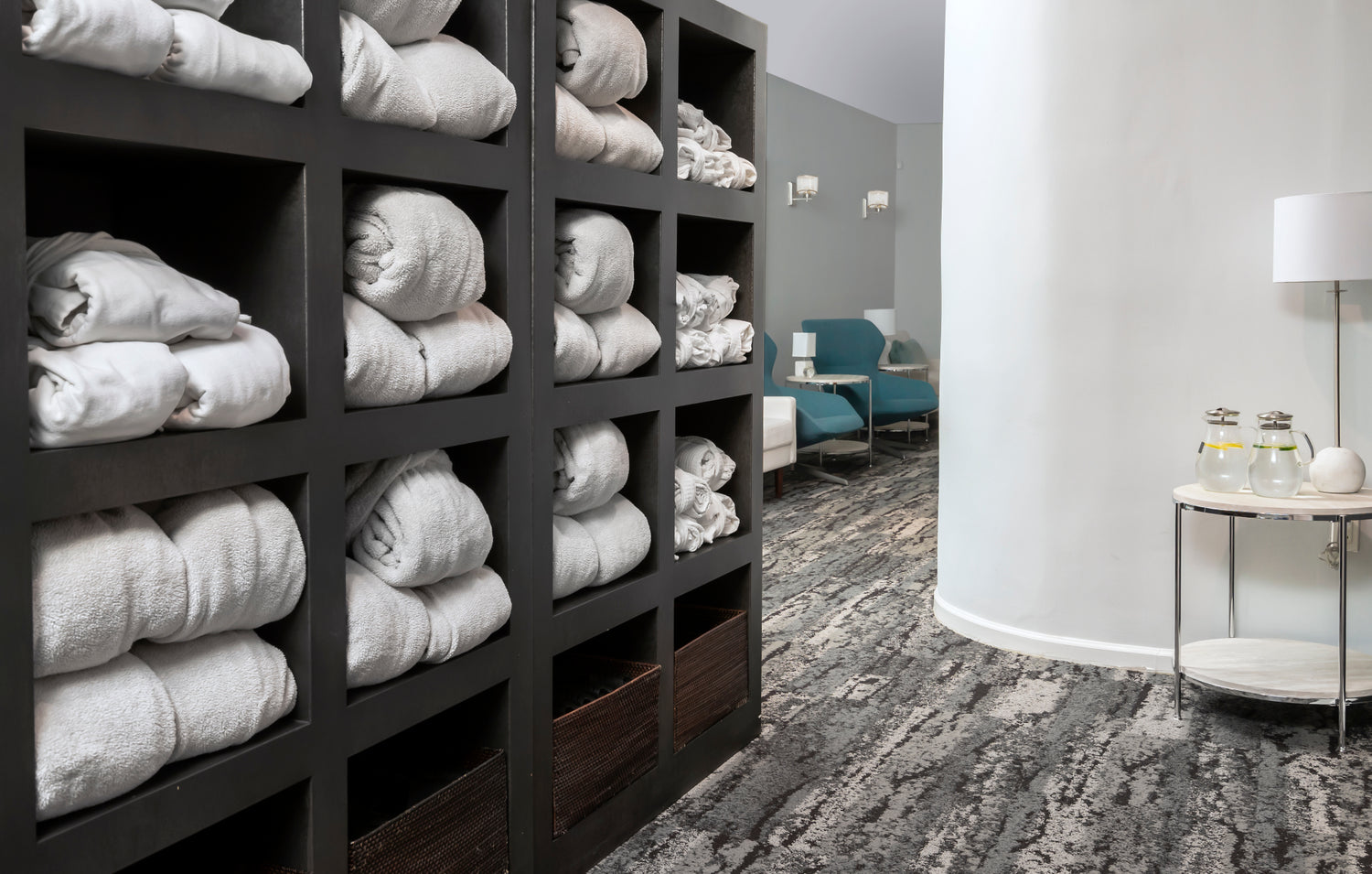 Be ready to relax in a plush robe and slippers.