One (1) Treatment $65 | per area
Series of three (3) Treatments $165 
Series of six (6) Treatments $330
Add the Bryghten Up Duo Kit $95
It is recommended to get these brightening treatments every week for three weeks or six weeks.
If you have areas on your body where the skin is darker and you would like it lightened, we can help. The darkened skin is known as hyperpigmentation. It is not harmful and only cosmetic.
There are several types of hyperpigmentation including:
melasma
lentigines (sun/age spots)
post- inflammatory hyperpigmentation or PIH
ephelides (freckles)
smokers melanosis
facultative (uneven skin tone that changes during life)

Triggers and activators of hyperpigmentation include:
UV radiation (sun exposure)
from genetics
trauma / heat
Skin darkens due to:
Aging
Hormones
Pregnancy
Melasma
Ethnicity
Melanin Production
Scarring
Stretch Marks
Common areas treated with Bryght
Face, underarms, knees, elbows, inner thighs, derriere/bum cheeks and intimate areas like the anal region, labia, penis and scrotum. The penis and scrotum are safe to be treated at home with the retail products but are not to be treated in  Body Restoration Spa with the four step professional system.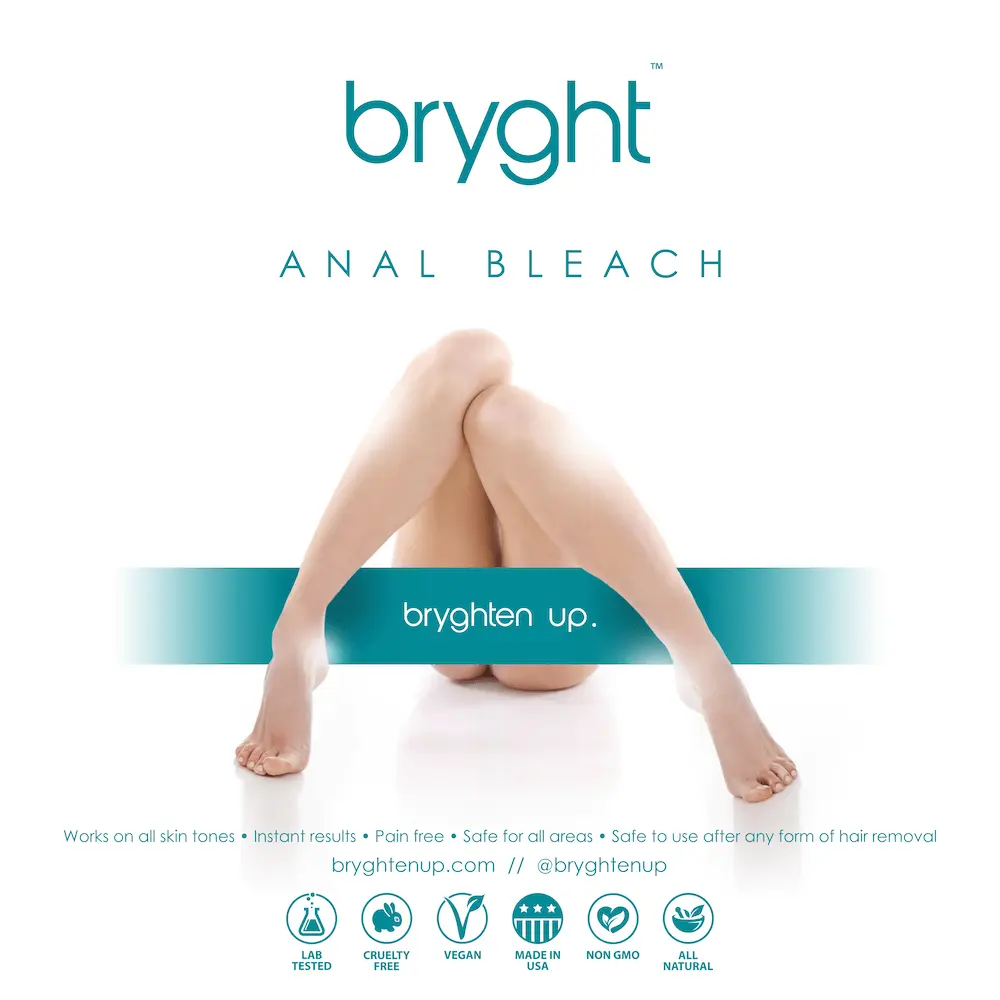 At Body Restoration Spa, we use products from Bryght. It's a four step process that involves cleansing, exfoliation, brightening and setting the products. Bryght is a plant based natural skin brightening skin system that is safe to be used on the skin on any external area of the body. Three different LED lights are used to lighten the hyperpigmentation. If you have an area on your face or body that you would like lightened, make an appointment.
Bryght products contain natural tyrosinase inhibitors & brightening ingredients to either achieve (usually) 1-3 shades lighter in 1 professional treatment or reduce gradually with consistent use over a longer period with retail products. Best results come from professional and retail products combined.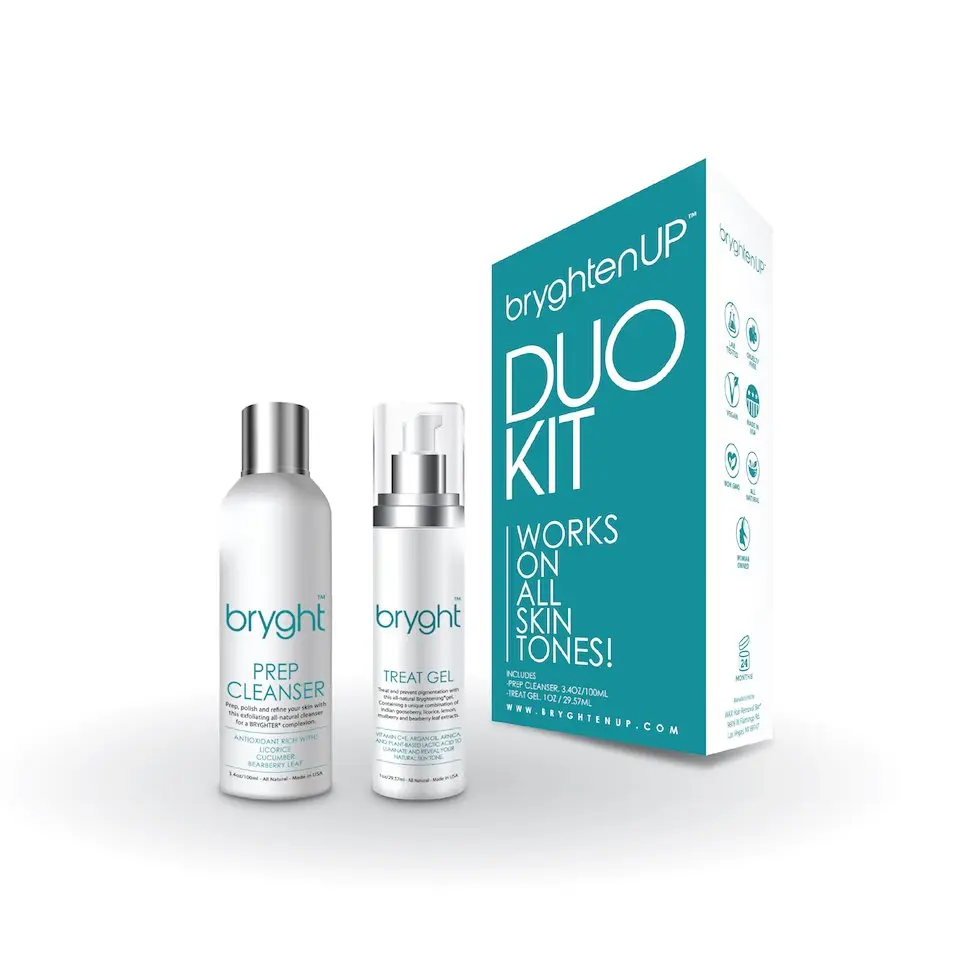 If you are a waxing client, add this service in with your next wax. It is highly advised to remove the hair follicle prior to using the Bryght products, which will allow for deeper product absorption to instantly see better results. If the area does not have hair, we can apply Bryght directly to the skin.