Before and after Henna Brows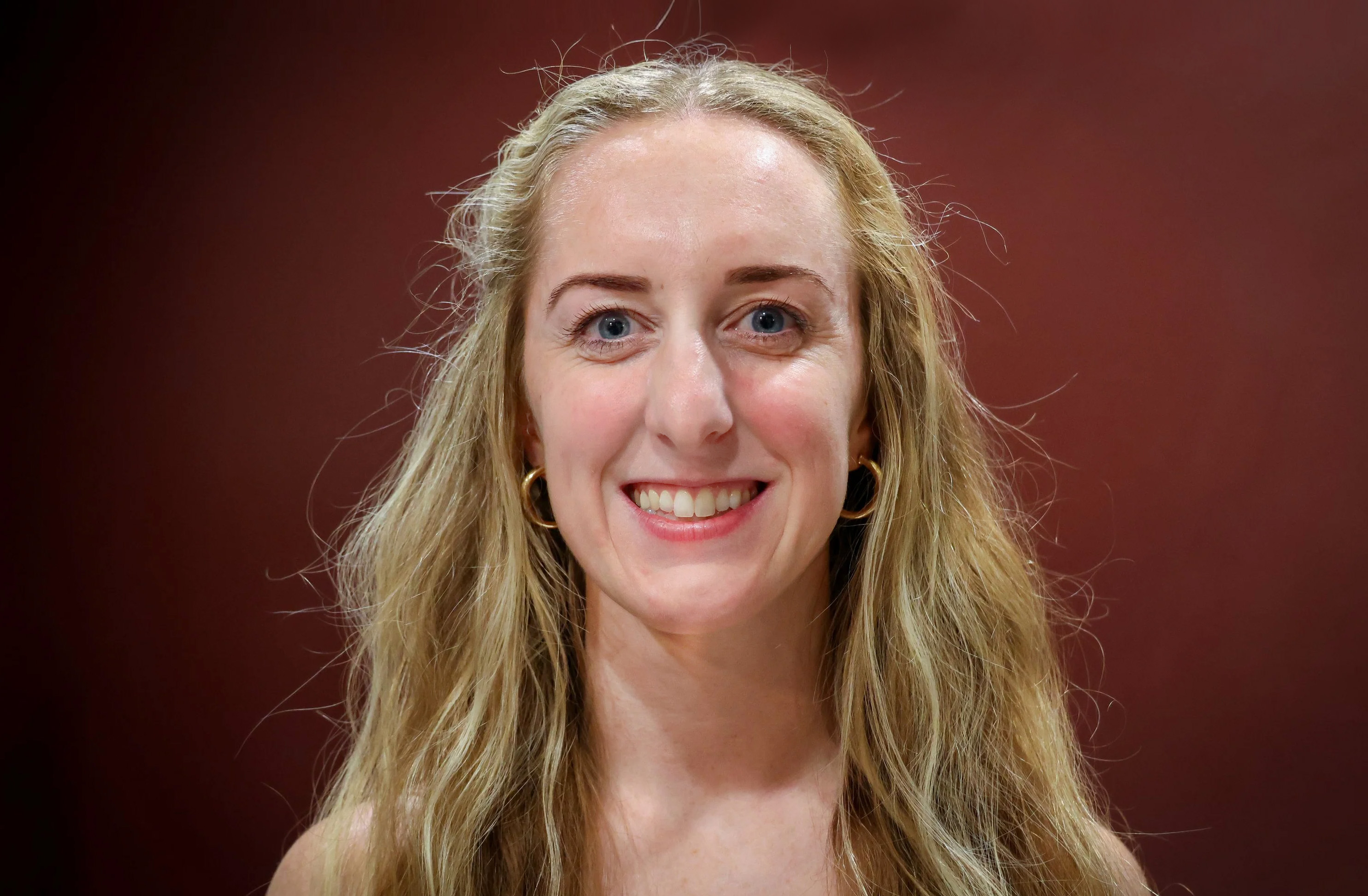 What is Henna?
Henna is a reddish-brown dye made from powdered leaves of a tropical shrub found in Northern Africa, the Middle East and India. After being crushed into powder, we can use it to decorate the skin and dye the hair.
What are Henna Brows?
Brow Henna became famous because of the tattoo-like effect. At Body Restoration Spa, the Brow Henna we use contains 88% of natural Henna that allows you to have your dream brows pain-free, with no long-term commitment. When applied, the Henna stains both the skin and the brow hair for longer-lasting results; it will remain two weeks on the skin and six weeks on the hair.
 What is the difference between Henna and regular hair dye used in tinting brows and lashes?
Tinting with color dye will be semi-permanent and lasts about four to eight weeks or to the end of the hair growth cycle. It colors the brow hair.
The main difference between Henna Brows and Brow Tint is that Henna colors the skin and the hair. Henna leaves a stain on the hair and skin and can be mixed with different shades creating a beautiful and healthy brow look.
The Consultation
Let's face it, brows are a staple of the face. In under 30 minutes, there are five steps in the process, leaving you with precisely shaped brows just by adding layers of henna. We have six shades of Henna: Blonde, Auburn, Light Brown, Medium Brown, Dark Brown and Black.
Unlike painful treatments such as micro-needling, microblading or powder brows, you run the risk of being stuck with brows that are too dark, bold and heavy. This isn't the case with Brow Henna. Henna sinks into the top layer of the skin, not under the skin. Therefore, you don't need to undergo expensive treatments to remove it.
As part of the consultation, we can choose which color works best for your skin tone and brow hairs. Brow Henna is quite versatile. And the Brow Henna we use is cruelty-free, vegan, and made in an ecologically minded factory.
Safety and Precautions
Forty-eight hours before your Brow Henna appointment, we need to do a patch test. This is done using black Henna and it's applied behind the ear. After 20 minutes, we rinse and remove. On the intake form, you must list any reactions you have had to chemicals, dyes or any allergies you have. This will allow us to determine if we can proceed with the Henna application.
Pregnancy: it is not recommended that Henna be used on women who are pregnant.
Fake Tanning:  Tanning should always be done AFTER a Brow Henna treatment. We advise you to wait 24-48 hours after a Brow Henna treatment for the skin follicles to heal. Then you can have sunless tanning.
Botox/Fillers: Brow positioning is everything. It can change how your whole face looks. We recommend you do your Brow Henna treatment before getting injectables. Or, if you already have had injectables, you will need to wait two weeks after receiving injectables to have a Brow Henna treatment.
The Process
The most desired skin type to have when applying Henna is normal skin. If you are dry, sensitive or have combination skin, the Henna will absorb but we may need to adjust how long we allow it to set. Oily skin makes the Henna difficult to absorb on the skin so we may advise you to consider not going through with the application.
Tips for Aftercare
Don't clean or wet the brow area where the Henna treatment was performed for at least 24 hours
Avoid swimming for the first 24 hours
Avoid sunbathing for 24 hours, this can change the tint color and can increase the risk of allergies
Avoid treatments like steam rooms or saunas
For people who live in tropical climates, use CBD Defense Balm SPF 30
Use cleansing products as little as possible
Scrubs with peeling products containing AHA or glycolic acid will cause color to fade
Avoid fake tans. They may interfere with the color of Henna (it can turn orange)
Avoid oil-based makeup remover and oil-based makeup
If you experience problems such as  skin itching, rash, redness, swelling of the eyes or face, blistering and/or skin weeping during the days after coloring, seek immediate medical attention
Brow Henna Application $40
Example 2: Brows were waxed and shaped. Blonde Henna color was used on these brows.
Example 3: This model had her brows waxed and shaped along with a Brow Henna application.